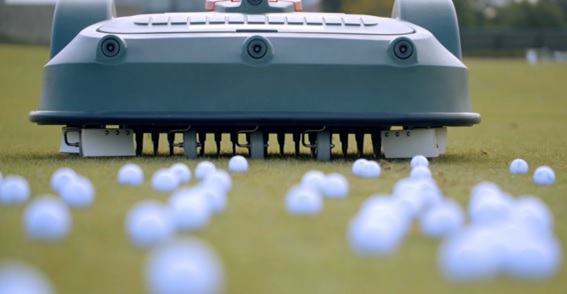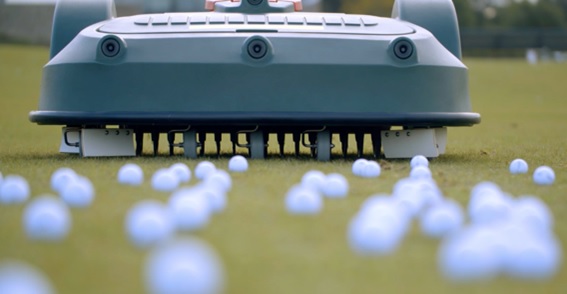 The operation of a golf course, and its equipment in particular, involves significant expenditure. How can you reduce these costs whilst preserving ideal playing surface quality?
Driving range
Driving range maintenance is a non-negligible aspect of caring for a golf course. On average, 18% of golf equipment is devoted to small facilities. This means pitch & putt courses and driving ranges. The 2.5 hectares (on average) of a driving range are not only an additional source of revenue, but also an essential component of the existence of any golf club. Training and teaching take place there. Several factors are involved:
Maximising the playability of the course
Ensuring optimum safety
Keeping the cutting height identical to that of the fairways
Driving range maintenance and the human resources of a golf course
Golf course maintenance is an essential area of expertise for golf. However, unlike the job of greenkeeper, mechanic, and water technician or caddy master, which require only one designated person each, there are many gardeners, varying according to season; the climate and the number of players are variables that fluctuate considerably. It is not always easy to anticipate peak activity. How do you balance out the costs related to this seasonal nature of the business?
Autonomous and electrical maintenance
The robotic mower is an alternative to traditional driving range maintenance equipment. This option is profitable: the payback time of a robot is less than two years, its energy cost is a third of what thermal machines would cost, and there are significant savings on human resources. Also bear in mind how quiet the robot is: a huge advantage in a golf-playing environment. The 'dream team' is a robotic mower used in conjunction with an automatic ball collector. These two solutions let you:
Operate a forward-looking golf course
Guarantee a quality driving range every day of the week
Keep the driving range open longer hours
Optimise safety
Reduce fluctuations in human resource costs
The robot option has been chosen and is recommended by more and more golf courses. Greenkeepers, players, and financial managers are all happy with it. Find out what professionals say about using robots for driving range maintenance and do not hesitate to contact the Belrobotics team for a personalised quotation.