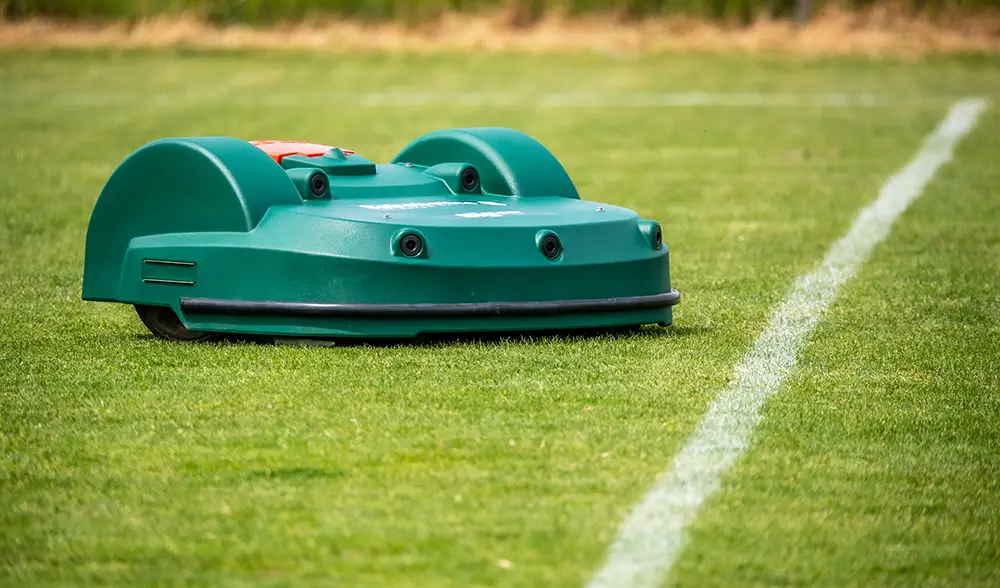 Our mission at Belrobotics is to offer practical and efficient solutions for the maintenance of green areas. Our professional robotic mowers allow our customers to enjoy a perfectly manicured lawn without any effort. Read the stories Their stories may inspire you to learn more about the benefits of a robotic lawn care solution.
Steven Gray – Head Greenkeeper at Melville Golf Centre
Our outfield on the driving range has looked fantastic all winter compared to the mud field we usually have using tractors and ball collectors and the support from AMS is second to none.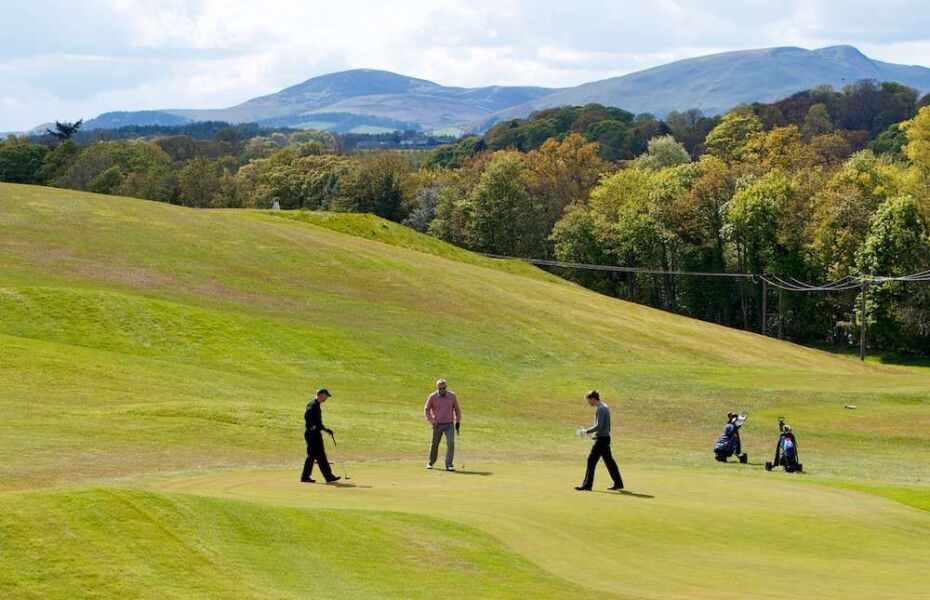 Steve Tebbutt – Director at Fernie Fields Sports Club

We have been delighted with the installation since last August. Throughout the season it has performed beyond our expectation as a replacement for a traditional man and machine. The support from AMS has been brilliant.

Sandown Park Golf Centre

We are building 5 new raised greens and 4 new chipping greens as part of the 6060 targets range, and clearing up the range to give it a fresh clean look and easier to see where your shots land. And are looking forward to utilizing the new automatic robotic ball collector and mower.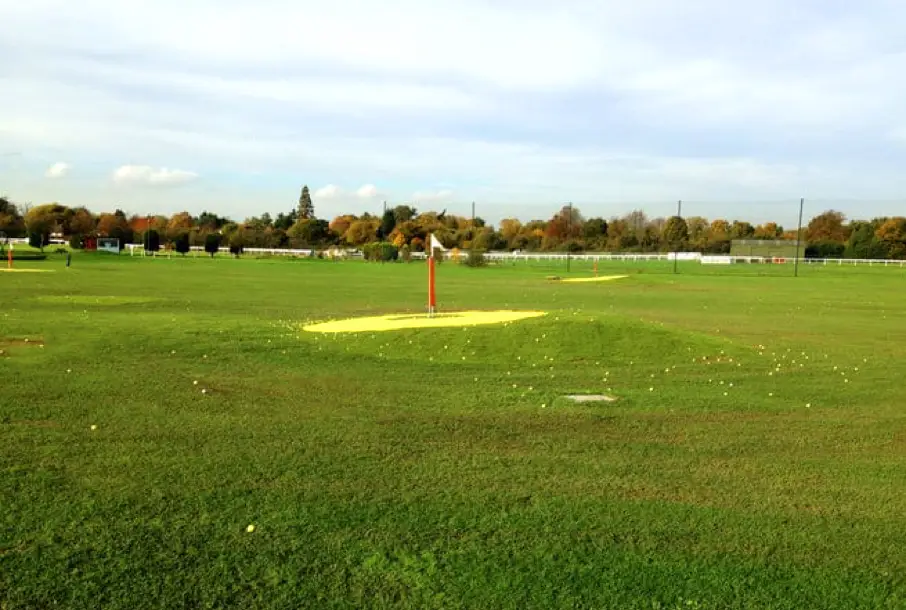 Frank Houlgate – Owner and Head Professional
The robots have brought many benefits, including eliminating cut balls and allowing us to remove plugged balls. This, combined with their efficient maintenance of the outfield, has saved us time and money. Customers are amazed to see the small robots collecting balls and cutting the grass. It's been a great marketing tool, generating interest and positive feedback. Overall, we're pleased with the immediate benefits of the robots since installation.

Neil Burke – Owner of Horne Park
For driving range owners like myself, ball management is a crucial issue, although it may not be a top priority for golfers. Collecting balls every night and preparing them for the next day is time-consuming and resource-draining. The outfield robots offer a unique solution with Range Ball Plan, which was a welcomed addition to our facility. It's been a year since installation, and while there have been challenges due to variables such as poor weather, the health of the outfield has improved, and ball collection has been excellent. The team behind the robots has been proactive in resolving issues and providing excellent support service.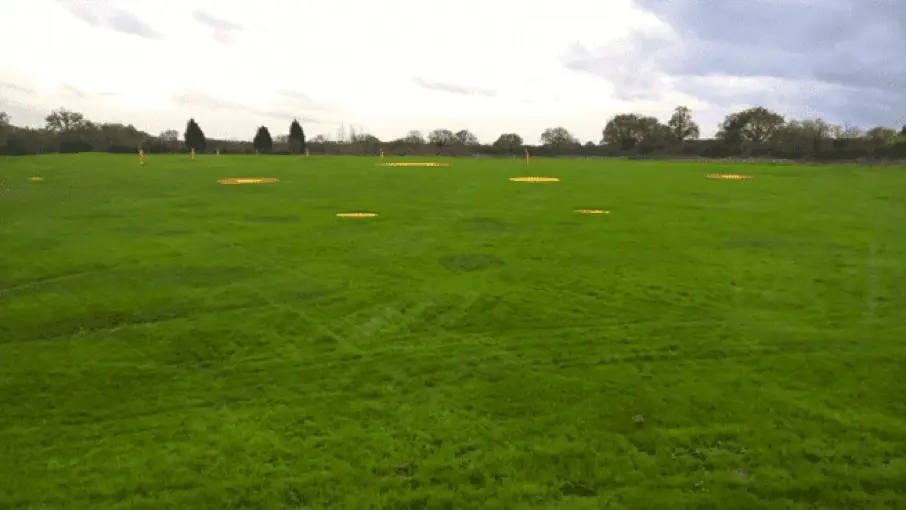 Nathan O'Sullivan – Head Green Keeper
The install went really well, outfield is looking better than it ever did with the introduction of the robots and new targets. BigMow and BallPicker are very efficient; there were some initial teething problems due to wet conditions. However AMS's technical support has been extremely good in resolving them. Overall we are very pleased with the AMS robot technology and the efficiency it has brought to our outfield maintenance management

Lenny Leroux – Head of Ground Management
It has certainly improved the playing surface at Top Field. Our grass coverage has increased with the density being much thicker due to the regular cutting. It also frees up valuable manpower hours for our volunteer ground staff as they are able to concentrate on other ground maintenance tasks. Hitchin Town FC would recommend the BigMow to all football clubs as the equipment is second to none and the service offered by the staff at AMS is both friendly and effective

Dave Smith – Head PGA/Golf Manager
The robots have been 10/10 what more can I say, we haven't needed to hand pick during the winter. The outfield is looking great as well, you can't get any better than that really.