50% savings
This figure is confirmed by football ground managers. Your club will see its energy costs fall and will find financial resources.
Save time for groundskeepers
Even when you are not there, the Bigmow robot mower continues relentlessly. You will gain efficiencies.
Adapted solution
Bigmow manages all grounds and green spaces up to 24.000 m2. Its 5 floating cutting heads adapt instantly to the elevation of your ground.
Sport and safety
The Bigmow automower provides mowing without accumulating waste, due to mulching. The lightweight nature of the smart mower enables it to respect the condition of the ground and avoid any deformation.
Your football club will save up to 50%
Our experience, and that of football ground managers, allows us to report a real saving following the net reduction (or even elimination) of operating costs. Labour is reduced to the essential and maintenance of automower is just a formality. Thanks to Bigmow, your annual gain in energy savings alone is between € 500 and € 1.000 per pitch.
Stadium managers will gain efficiencies
Groundskeepers' time is precious and their objectives are more focused. Automatic mowing is indispensable to achieve a drastic reduction in manual tasks. The Bigmow robot mower is entirely autonomous and it continues relentlessly. Assign your labour to other activities and choose a long-term partner for any season.
Sign up to being a sustainable football club
The image of your club is also based on your sustainable nature
and how you respect the environment. Bigmow reduces your environmental footprint compared with a conventional combustion engine mower. You will benefit from 10x less CO2 emissions, up to 8x less energy costs, and an almost total reduction in chemical fertiliser.
That is not forgetting the noise disturbance reduced to 52 dB (A) at most.
Completely safe football
The Bigmow automower provides a cut without accumulating waste. Say goodbye to slippery, dangerous areas. The lightweight nature of the smart mower enables it to respect totally the condition of the ground and avoid any deformation. The sonars with which it is equipped detect obstacles that it encounters on the route. If it is no longer on the ground, the blades are immediately immobilised and retract under the machine. You will also have an anti-theft and malfunction alert system. The safety premium.
Our football robot mowers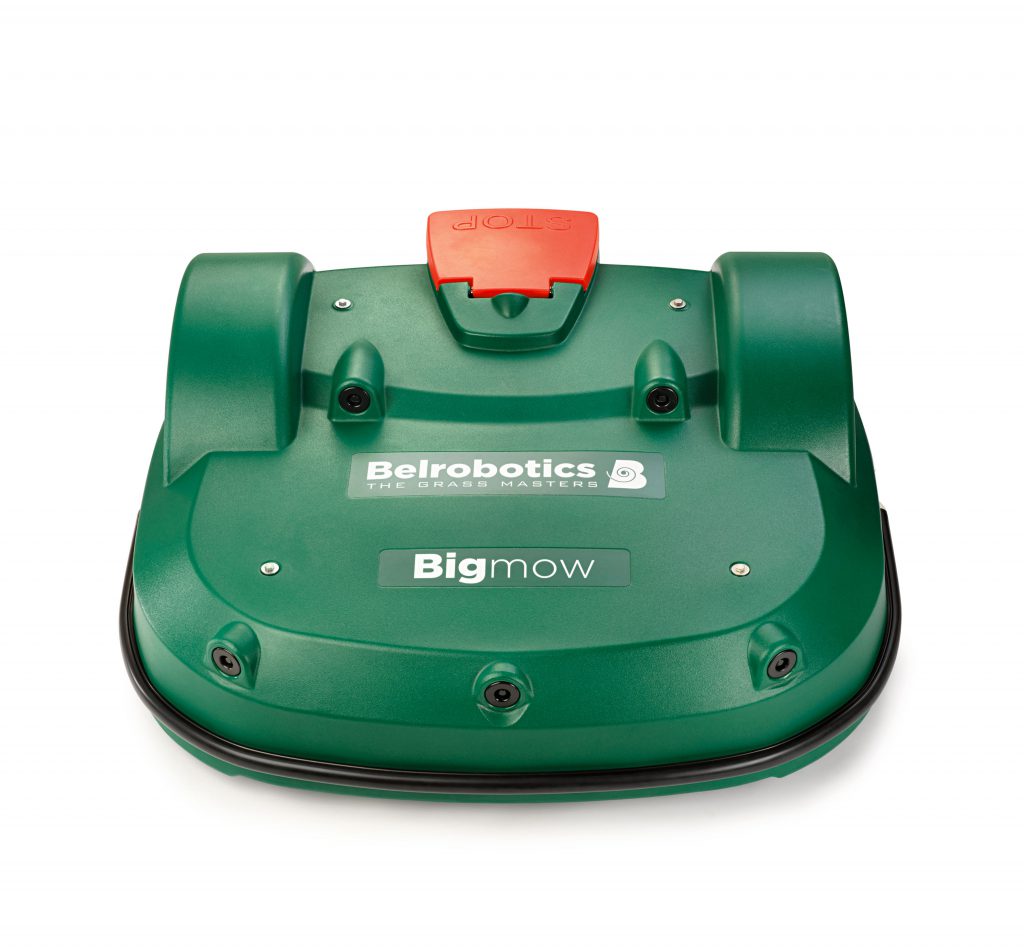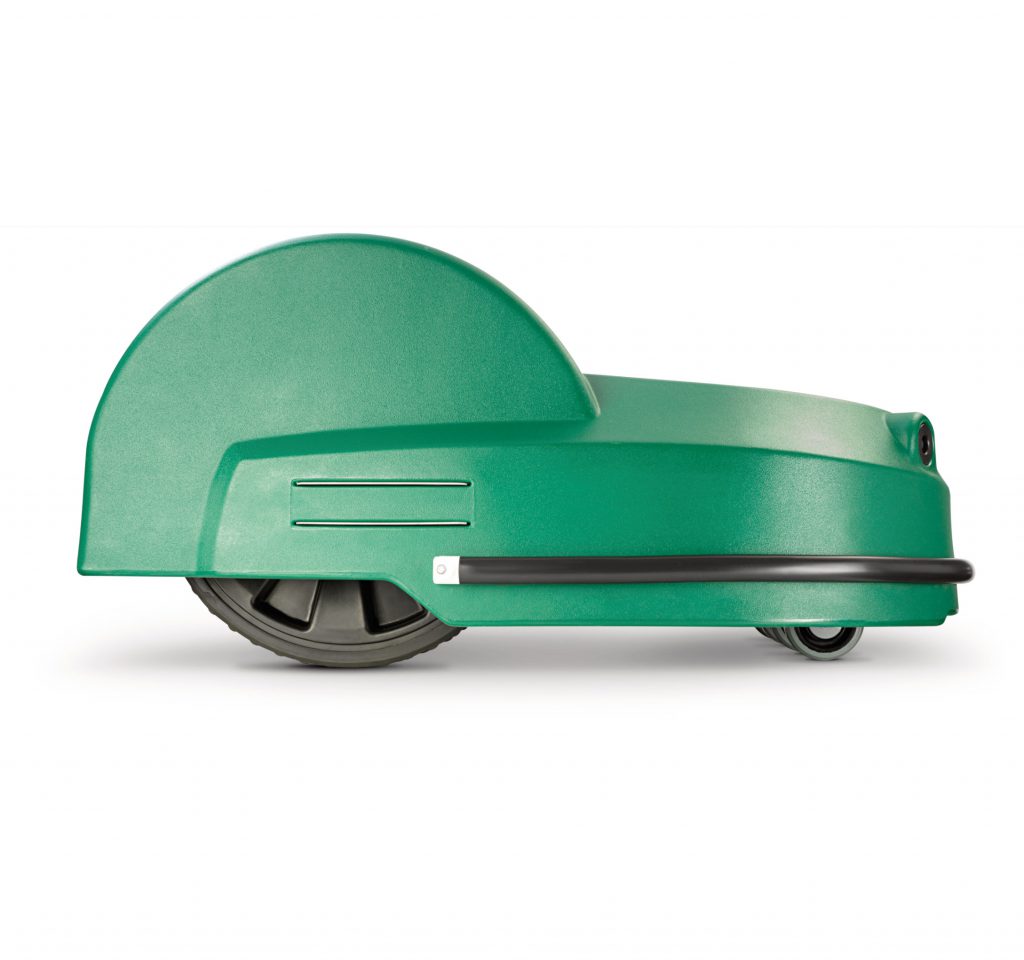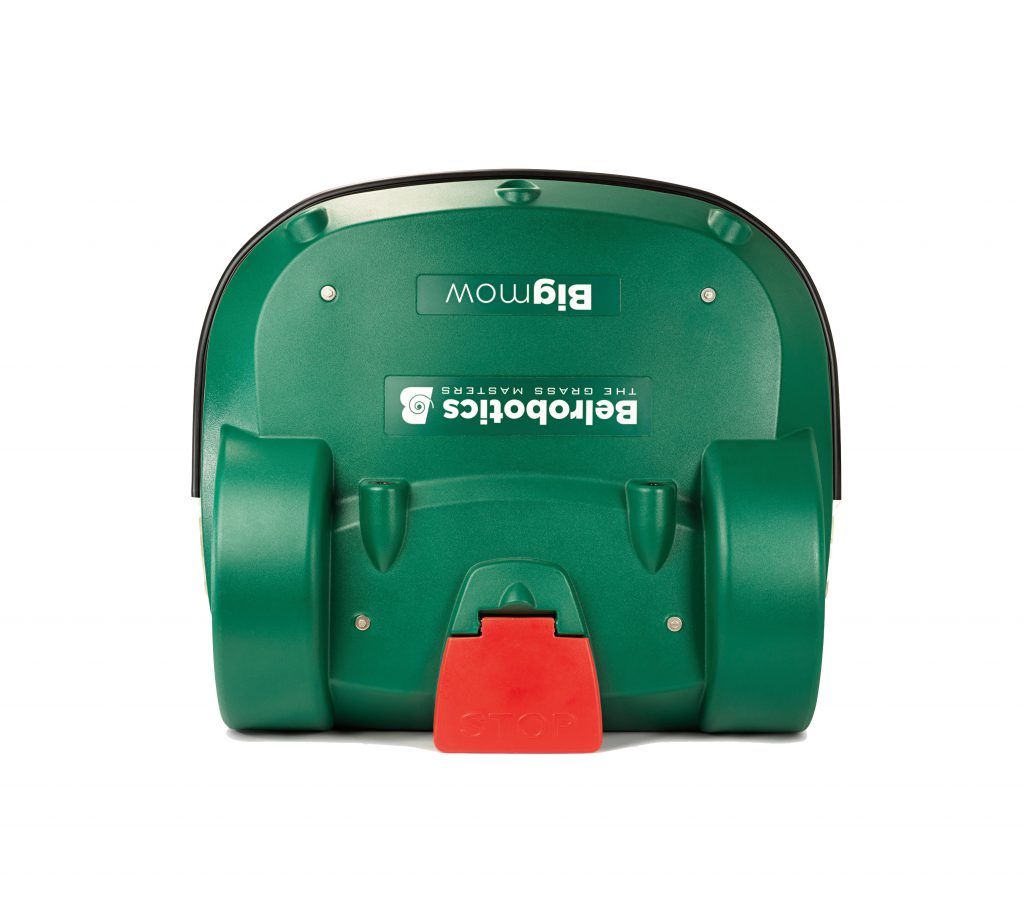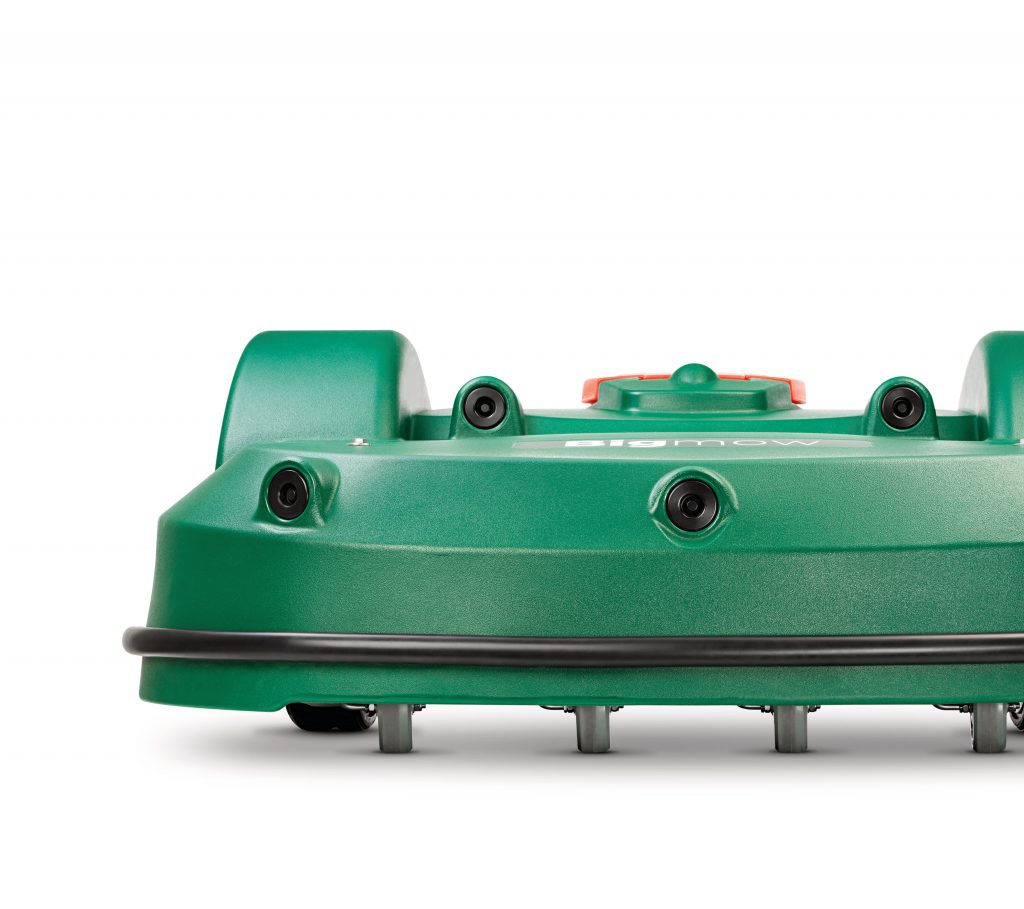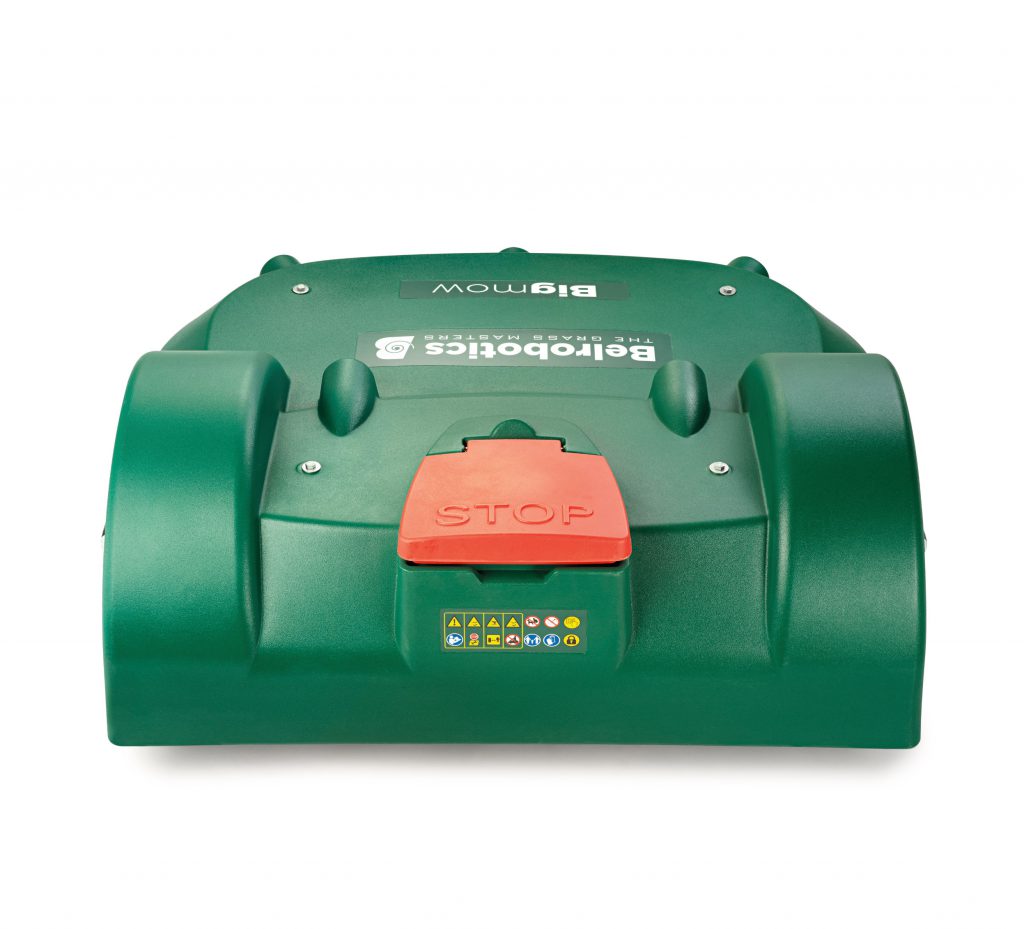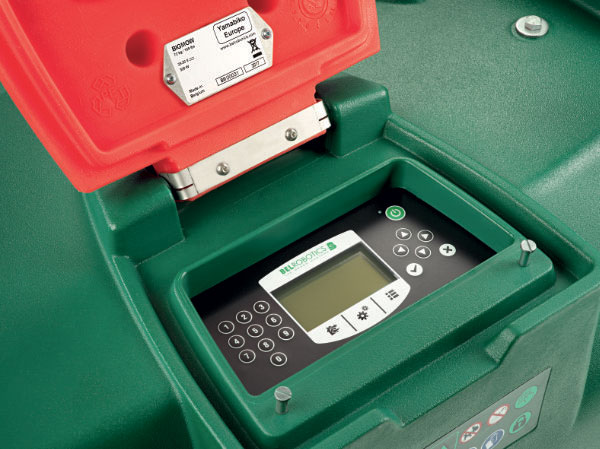 Bigmow Connected Line
For your green spaces up to 24 000 m²
The Bigmow robot mower is suitable for individuals, public bodies and businesses that manage green spaces up to 240 ares. Decide on the undisputed champion in the maintenance of sports grounds, golf courses, public parks or private gardens.
Mowing capacity

Up to 24.000 m2

Electricity costs

€ 150 / year
Cutting method

5 floating heads

Safety

5 sonars
Your club, your cutting method
Is your turf that of a prestigious club? Or do you have a multi-sport facility? Bigmow will manage all your football pitches according to how the grass grows. The robot mower for football grounds that you would dream of for operation depending on the configuration and adjacent areas. The 5 floating cutting heads adapt instantly to the ground elevation. In total, 15 stainless steel blades provide perfect, constant mulching over a cutting width of 103 cm.
Boost the playing sensation
Thanks to Bigmow's unique mulching method, the playing area remains impeccable. Your turf is more resistant and your players benefit from a flexible and homogeneous pitch. Better ball trajectory, more precise shots at the goal and a professional experience at any time. Delegate the maintenance of your football ground.
Testimonials
"We installed our first robot mower in 2015 and found we had a better cut than with our ride-on mowers. Since then, we have fitted them in 4 additional pitches in 2016 and 5 pitches in 2017. We are very satisfied with our fleet of robots."
Elisabeth Bonde – President of Green Spaces of the Local Authority of Arup (Denmark)
"Once a new Bigmow was incorporated into our fleet, I directly experienced structural improvements in the following weeks: density, vivacity and natural progressive regrowth, even in front of the goals."
Susanne Walter,
Groundskeeper in Bielefeld (Germany)