Better allocated labour
Automating ball collection frees up your staff to be able to undertake other tasks. For their part, the players will be able to continue their training unhindered, in an innovative club.
Continuous ball collection
When its routes are programmed, the Ballpicker will not stop running over the driving range outfield. As soon as the 300 ball tank is full, the ball collector goes back to its base to unload them into a recovery pit.
Multi-zone working
Depending on its programming and peak periods, the Ballpicker can concentrate exclusively on zones where the density of balls is the greatest.
100% durable
The Belrobotics golf robot mowers have a low electrical consumption (540 kWh/year on average) and have 10 times lower CO2 emissions than equivalent combustion engine machines.
Our golf robots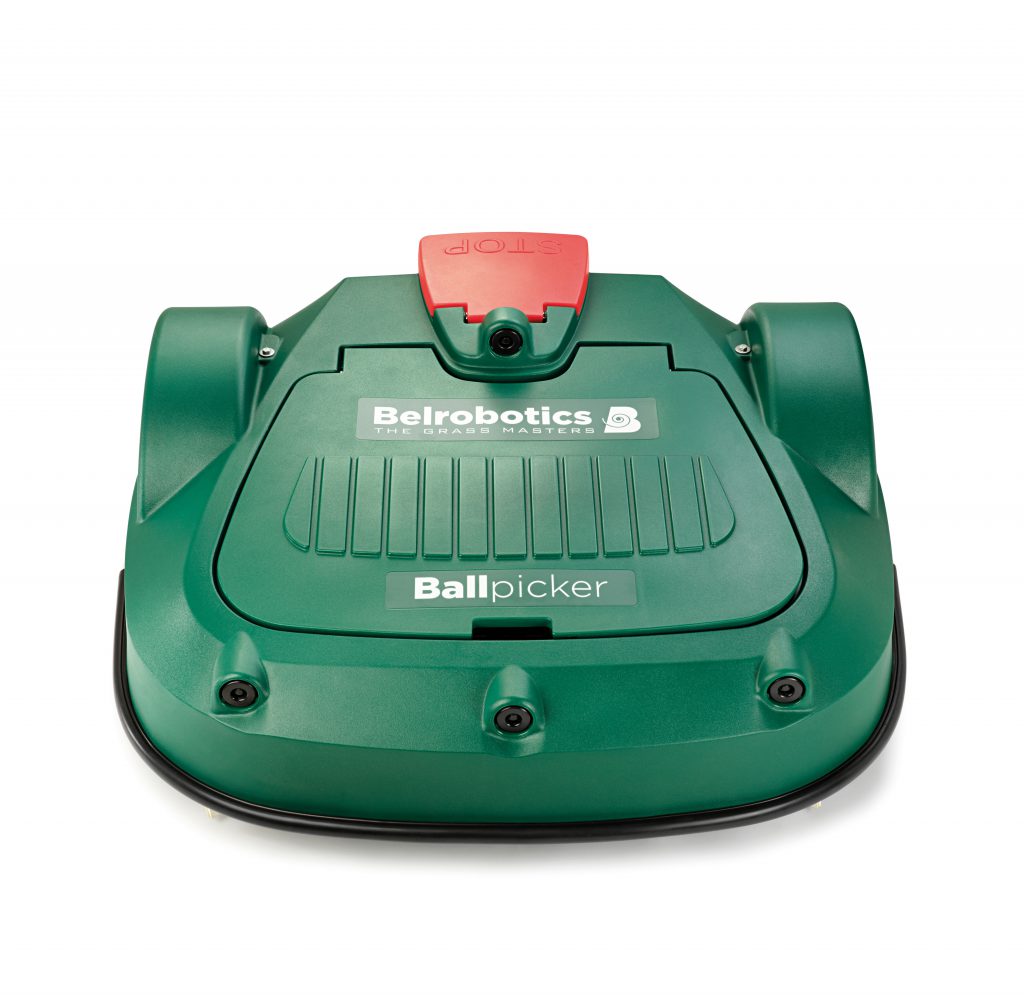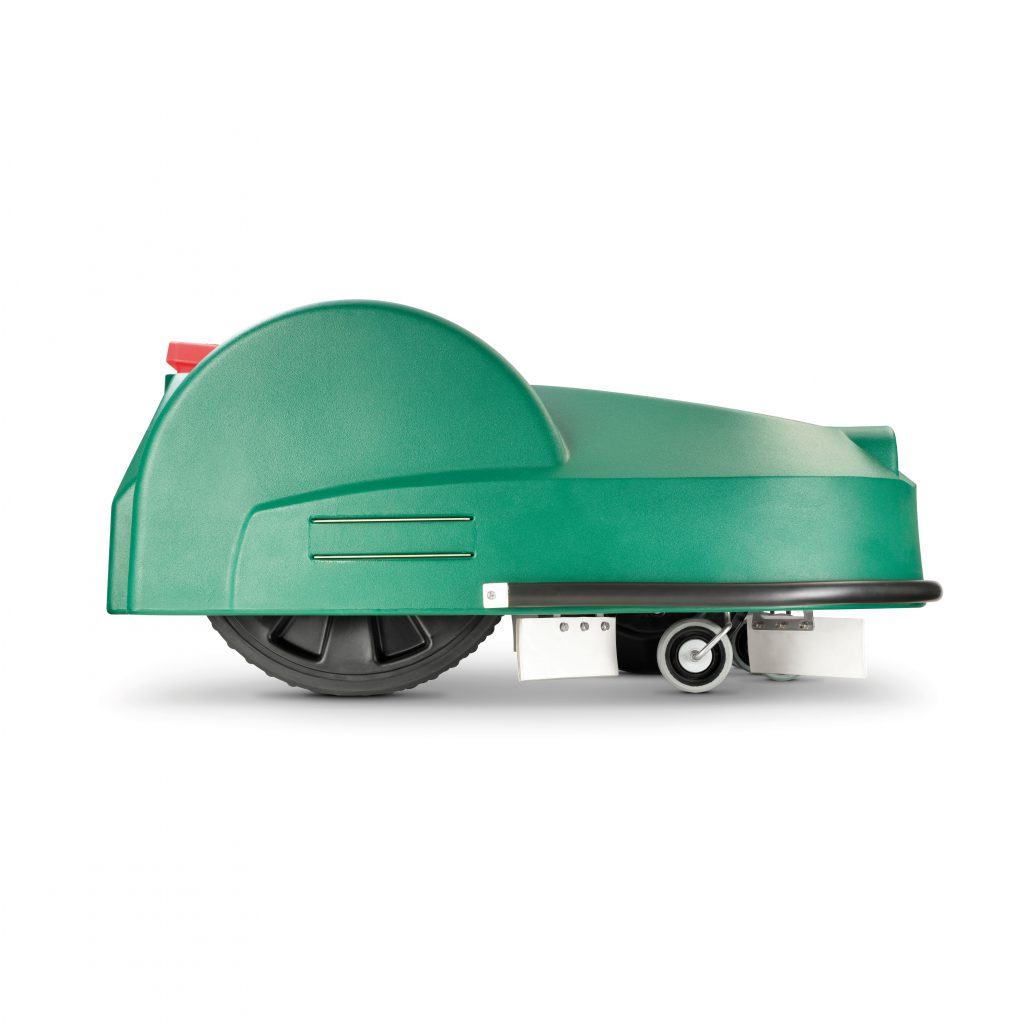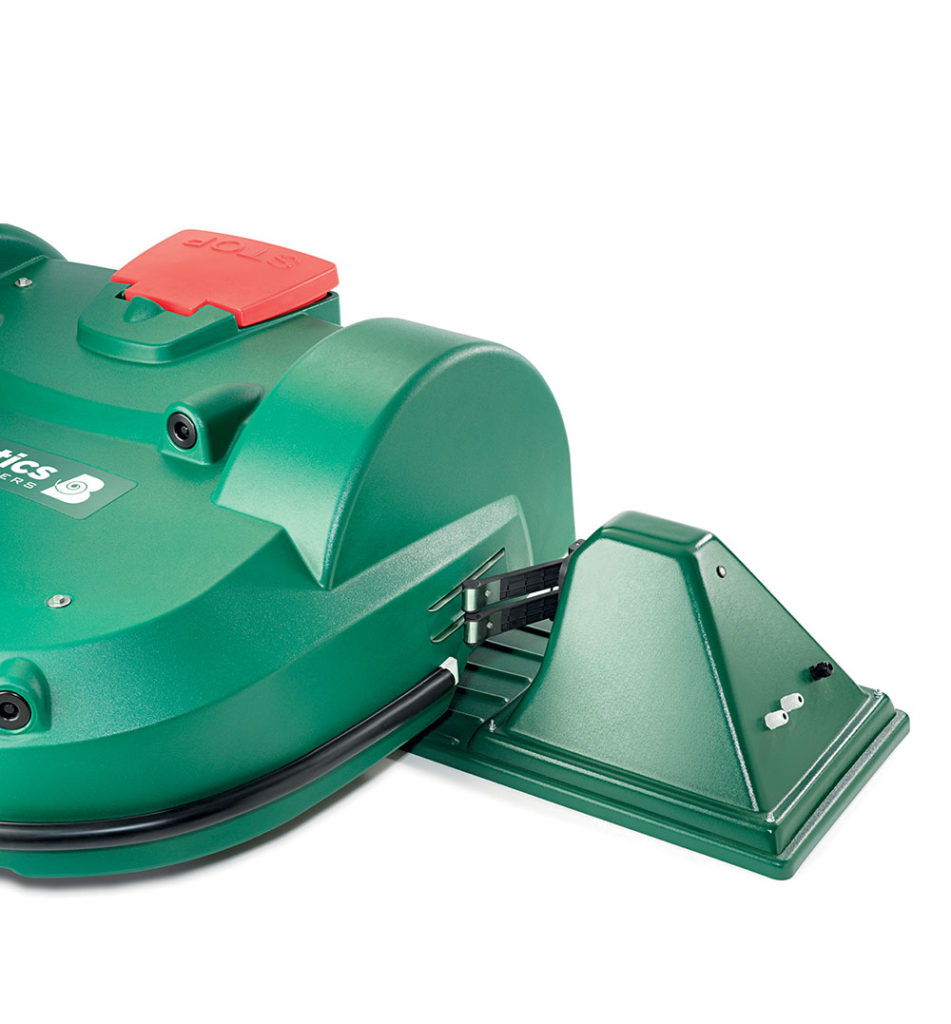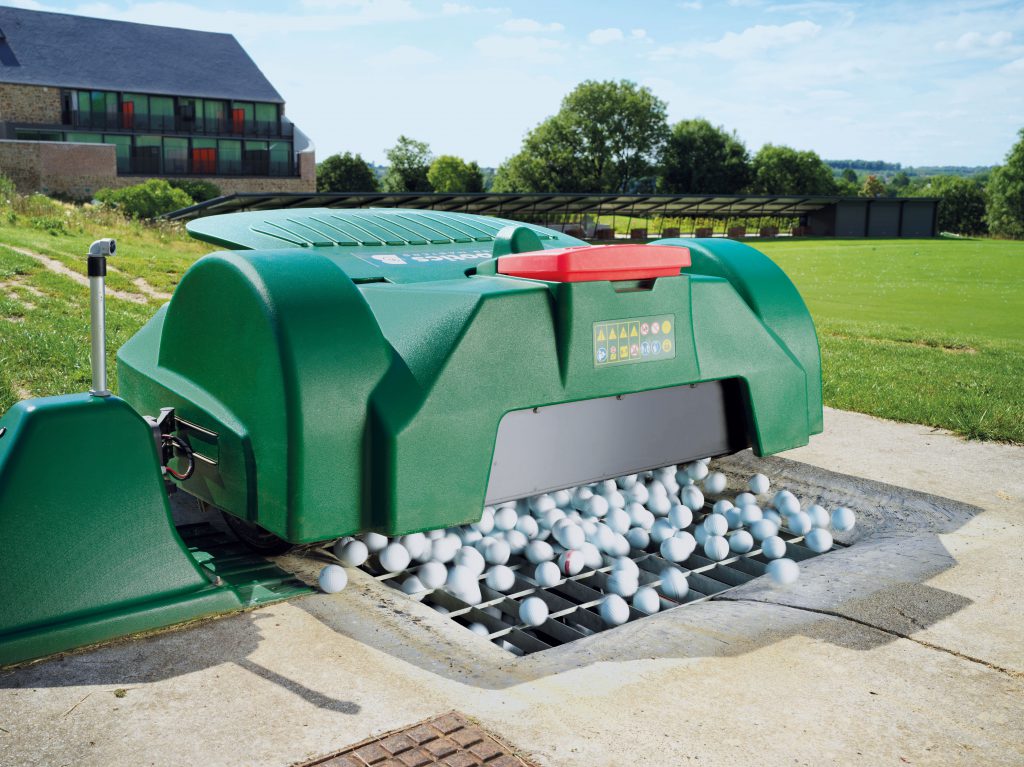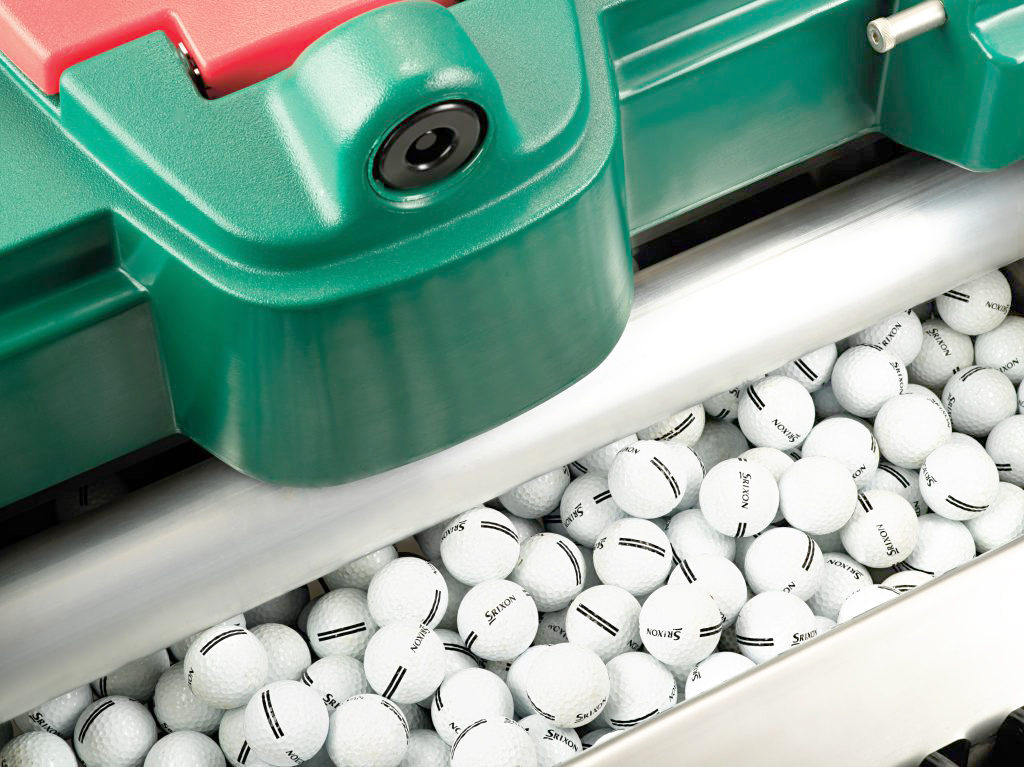 BallPicker Connected Line
To cover up to 30 000 m² and collect up to 12 000 balls/24h.
The robot Ballpicker is an automated golf course and driving range ball picker. A patented worldwide exclusive intended for golf clubs managing driving ranges of up to 300 ares. Choose an autonomous, silent and systematic partner.
Operating area

30.000 m2

Electricity costs

€120 / year
Efficiency

20 collecting discs

Safety

4 sonars
"We installed our first robot mower in 2015 and found we had a better cut than with our ride-on mowers. Since then, we have fitted them in 4 additional pitches in 2016 and 5 pitches in 2017. We are very satisfied with our fleet of robots."
Elisabeth Bonde
President of Green Spaces of the Local Authority of Arup (Denmark)
"Once a new Bigmow was incorporated into our fleet, I directly experienced structural improvements in the following weeks: density, vivacity and natural progressive regrowth, even in front of the goals."
Susanne Walter,
Groundskeeper in Bielefeld (Germany)