Connected line
Our "connected line" is at the forefront of innovation. These robots are sturdy and offer you an impeccable cut as well as a reassuring user experience.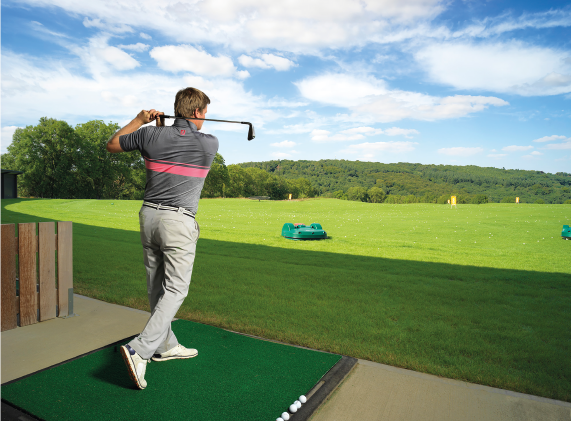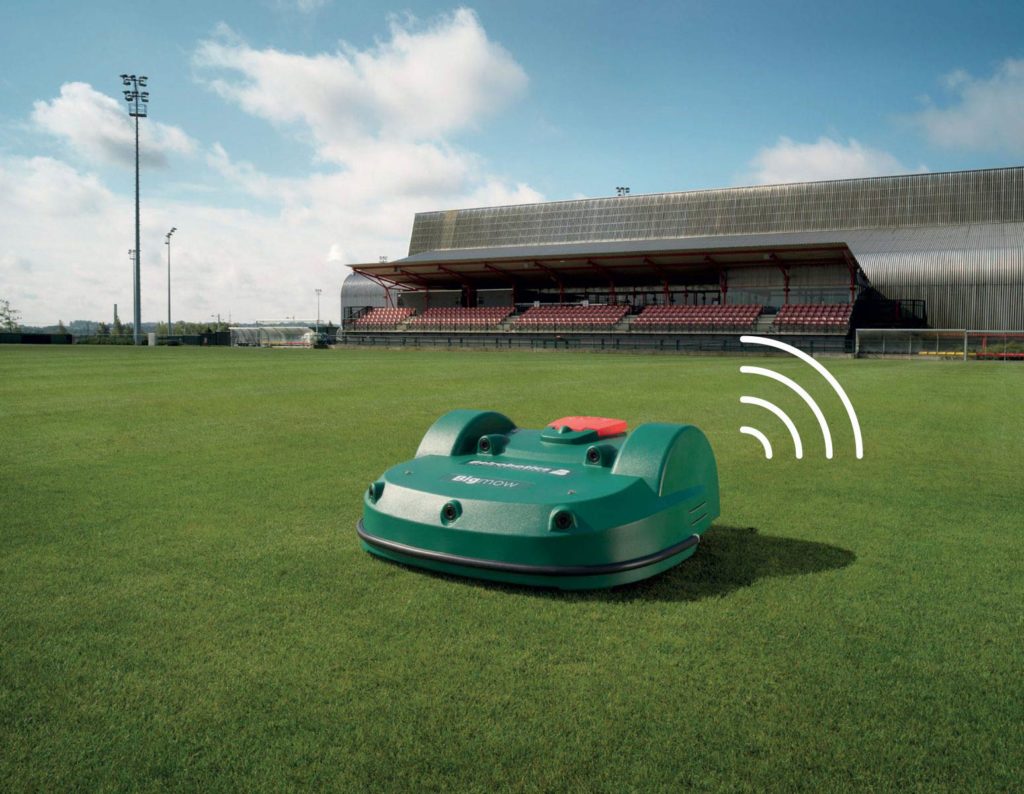 GPS RTK
Fitted with the latest GPS RTK technology, this range guarantees visually perfect results. Using this system, mowing is performed in strips, instead of randomly.
Protecting the balls
We have fitted all our robot mowers with cutting heads specially designed for golf courses. These prevent the blades from damaging the balls they pass over. So you'll be able to re-use them!
Perfect mulching
The stainless-steel blades on our robot mowers guarantee you perfect mulching. Using this technique, the cut is so fine that the organic waste no longer has to be collected using a tractor. Leave it to decompose where it is, it'll act as a natural fertilizer. A better solution for the health of the lawn and for your wallet!