Intelligent mowing
Bigmow works completely autonomously in all the zones delimited by the perimeter wires.
Its activity remains quiet (max. 58 dB(A)), and it saves data so its productivity can be controlled and adjusted if necessary. The charging process at a low voltage station is entirely automated and safe. A sustainable mow with an average annual energy consumption at barely 830 kWh.
Mowing capacity up to 24 000 m2
5 independent floating mowing heads
Energy savings
Absolute safety due to 5 sonars
Mowing capacity

Up to 24.000 m2

Electricity costs

€ 150 / year

Cutting method

5 floating heads

Safety

5 sonars
Advantages of Belrobotics robots
1

24.000 m2 in a few hours

2

Replaces several small robot mowers

3

Much cheaper than a garden tractor

4

10 times less CO2* emissions

5

8 x lower energy costs*

6

No noise pollution

7

100 % ecological

8

Impeccable turf in better condition

9

Warning in case of theft or malfunction

10

GPS guidance system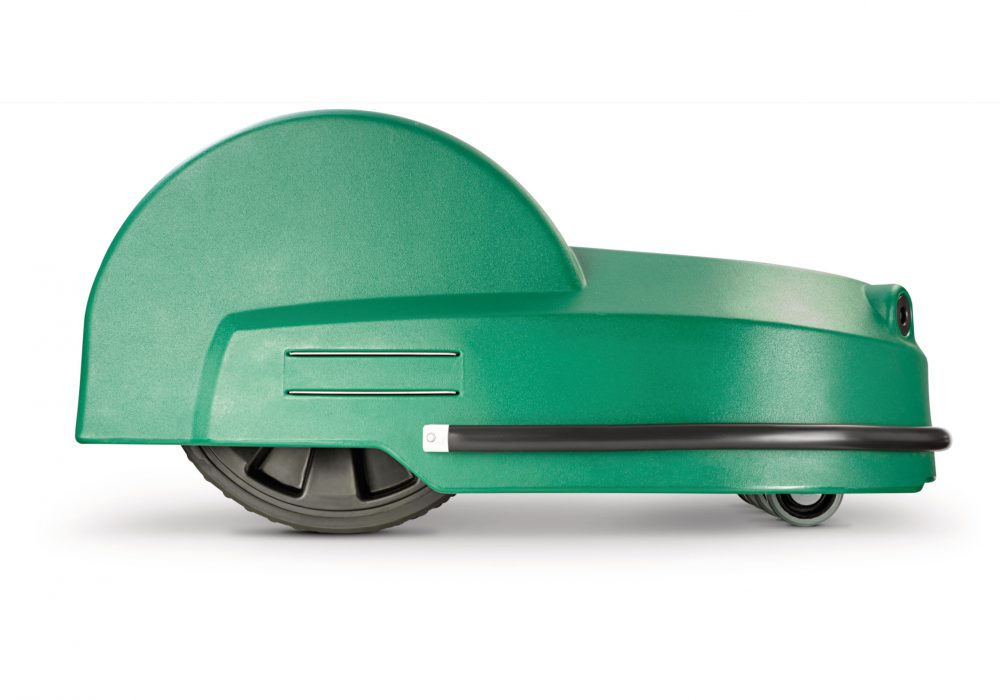 Connected line app and web portal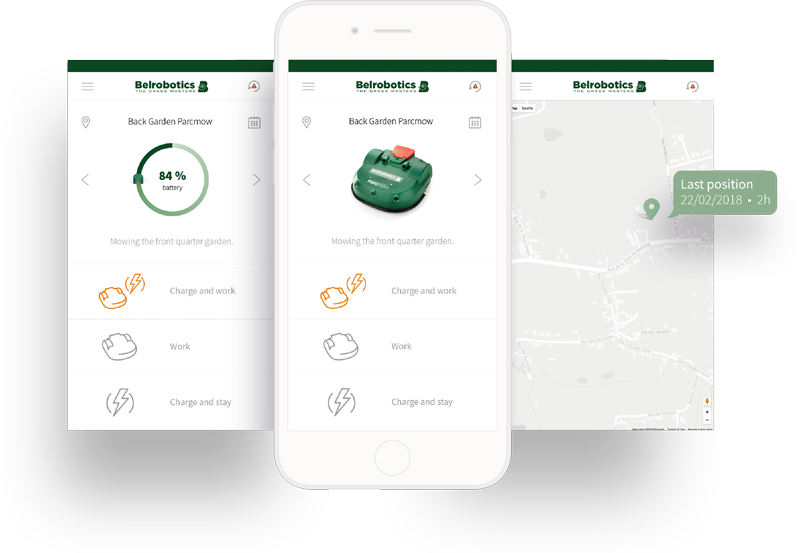 Your robot mower can work completely autonomously, which is due to carefully worked-out programming. And to make your life even easier, our professional automowers are connected to a web portal to allow them to be controlled from the Belrobotics application. You can also manage your fleet of robot mowers entirely from your tablet or your smartphone.
Find out about our simplified user interface, the exceptional user-friendliness of the application and new functions.