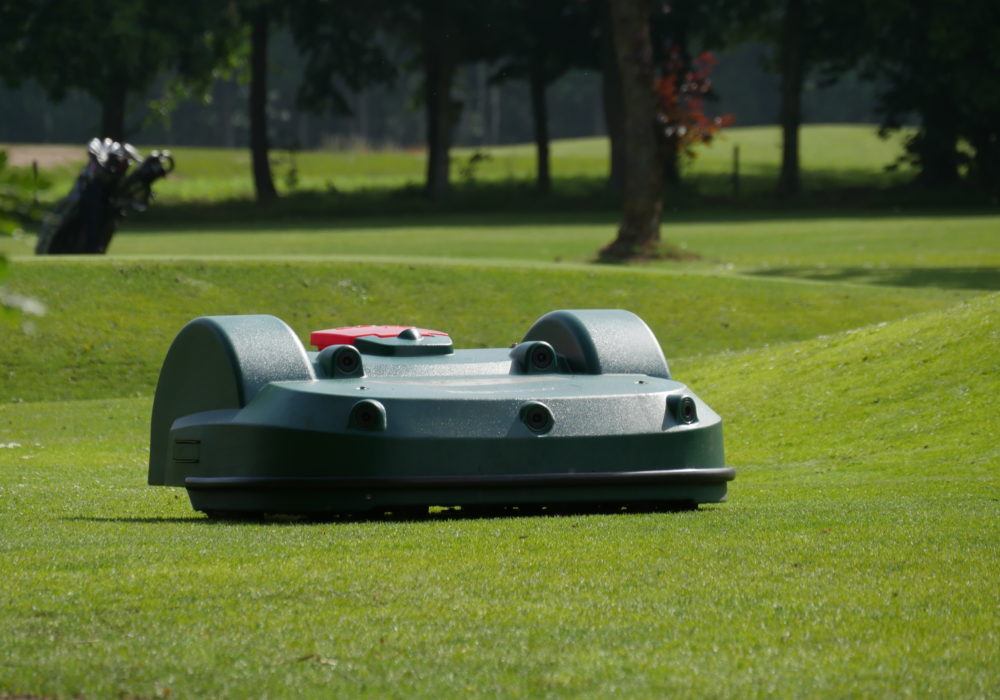 Since the COVID crisis, Lilse Golf & Country has seen its membership grow steadily. Good news, but this has required certain changes by its owner to be able to follow the rhythm. The latter decided, among other things, to take on an additional greenkeeper, and also to invest in 4 robot lawn mowers to save precious time.
An unexpected challenge for Lilse Golf & Country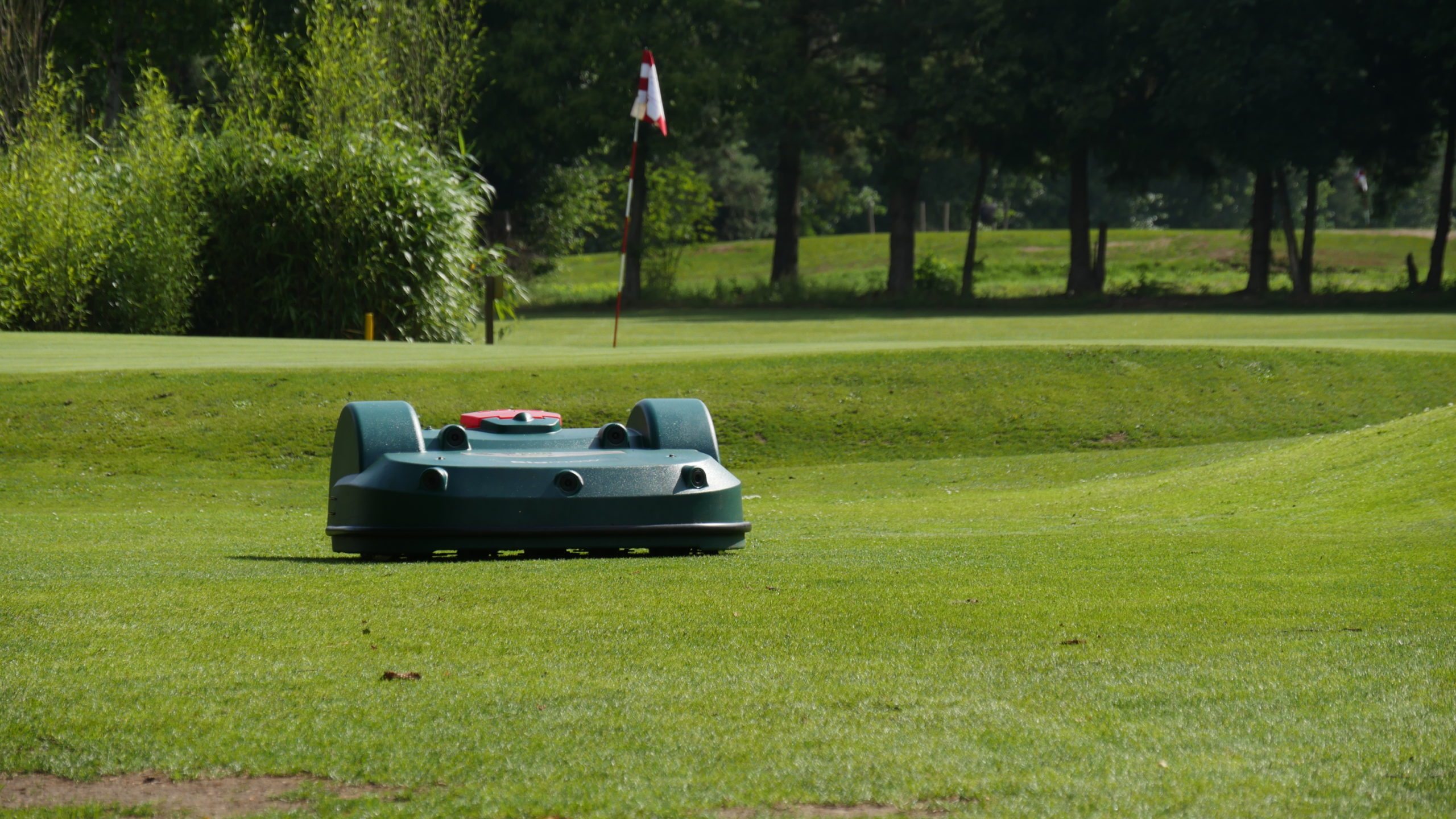 In 2020, with the COVID health crisis, many sports and leisure establishments were forced to close their doors temporarily. Once the health situation became less critical, golf was the first sport to be allowed again. Which encouraged people many to take up the sport.
Lilse golf club, which offers, among other things, fixed-price golf starters' packages, attracts many novices and has seen them arrive in great numbers since resuming their activities. Good news, but this involved some rethinking around the way the grounds are managed.
The club has in fact grown from 350 to 600 members in 2 years. Use of the course has therefore increased from just a few players per hour to an almost constant flow of players over the grounds. It is therefore necessary to review the way of working to not get in anyone's way, as explained to us by greenkeeper Michael Goossens, responsible for the maintenance of the grounds for a good ten years.
"I notice that many people have started playing golf recently. So we had to adjust; we grew from a course with a few players per hour to an almost permanent occupation, which required a different way of working. For example, we have to get all the heavy work done before 11 o'clock." -Michael Goossens
Armed with this new passion for his club, Nienke Vink, owner of Lilse Golf & Country since 2007, seized the opportunity to invest in personnel and in new equipment.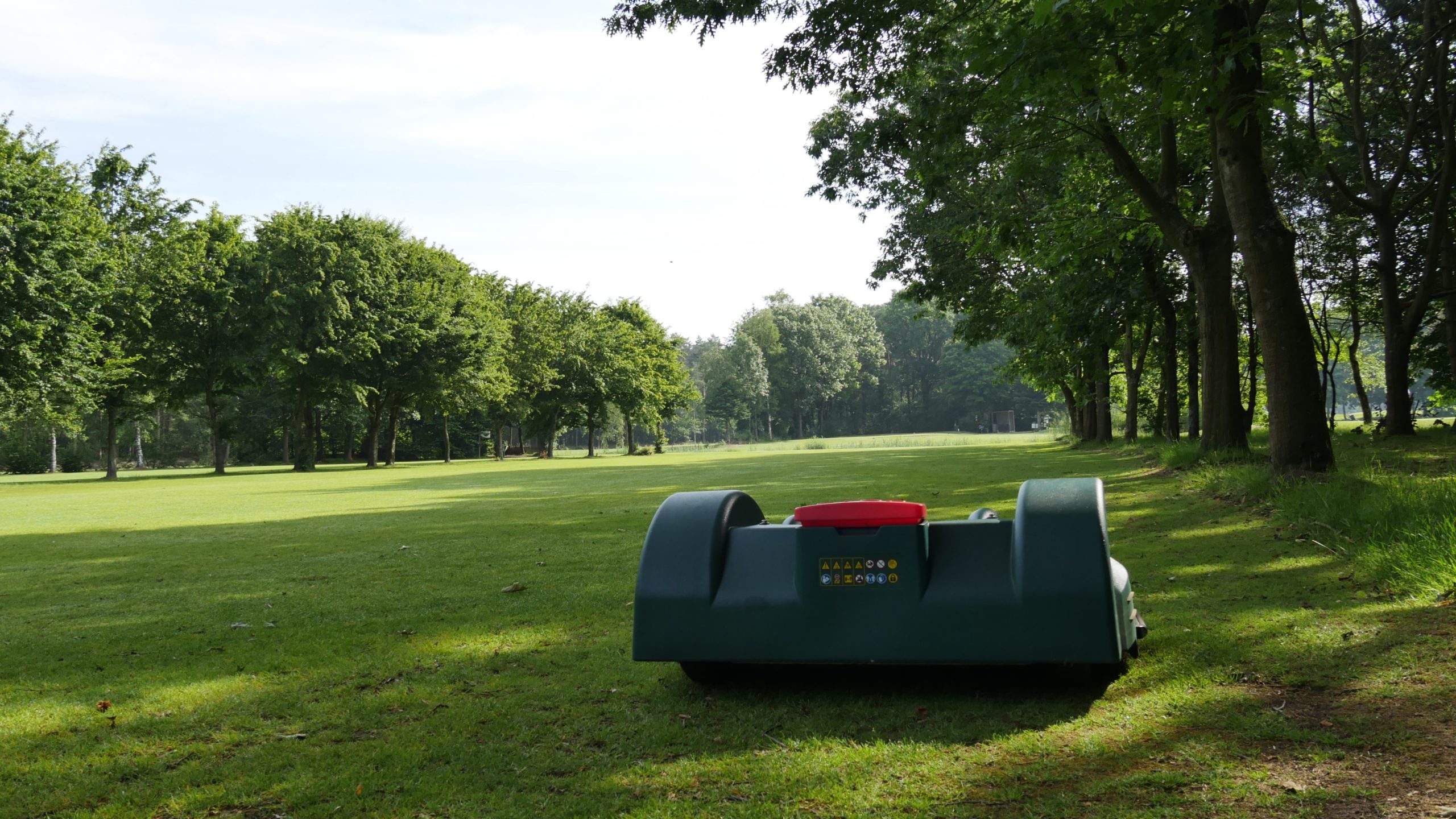 4 robot mowers and an additional greenkeeper to trim the fairways
To keep up with the pace it would be necessary to be able to work in a structured manner and, above all, to save time. That is why, two years ago, Nienke Vink decided to invest in Belrobotics robot mowers and also decided to take on an additional greenkeeper.
This allowed Michael Goossens not only to further improve the quality of the grounds again and again, but also, and in particular, to do so within a reasonable amount of time. "Before, I often had the impression of fighting against the clock. Mowing the fairways 3 times a week, at the rate of 7 hours per cut, … If you now made a schedule with a plan for the fertilizations, and so forth, then that would easily cost you 100 hours of work per week."
Thanks to the robot mowers and the contribution from Tom, the new greenkeeper, Michael is now relieved of his planning and is able to focus more on improving the quality of his grounds.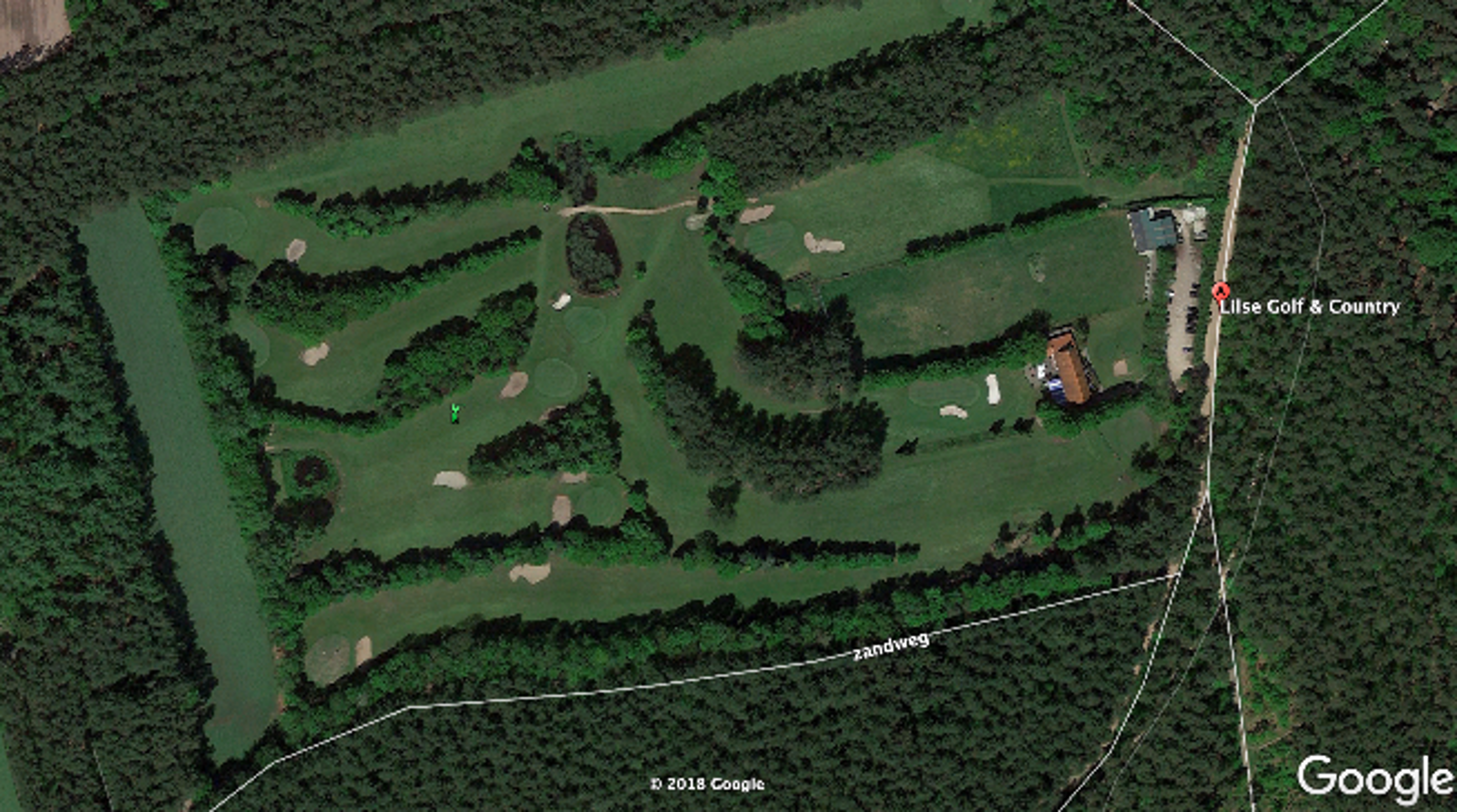 RTK GPS technology to go to the next level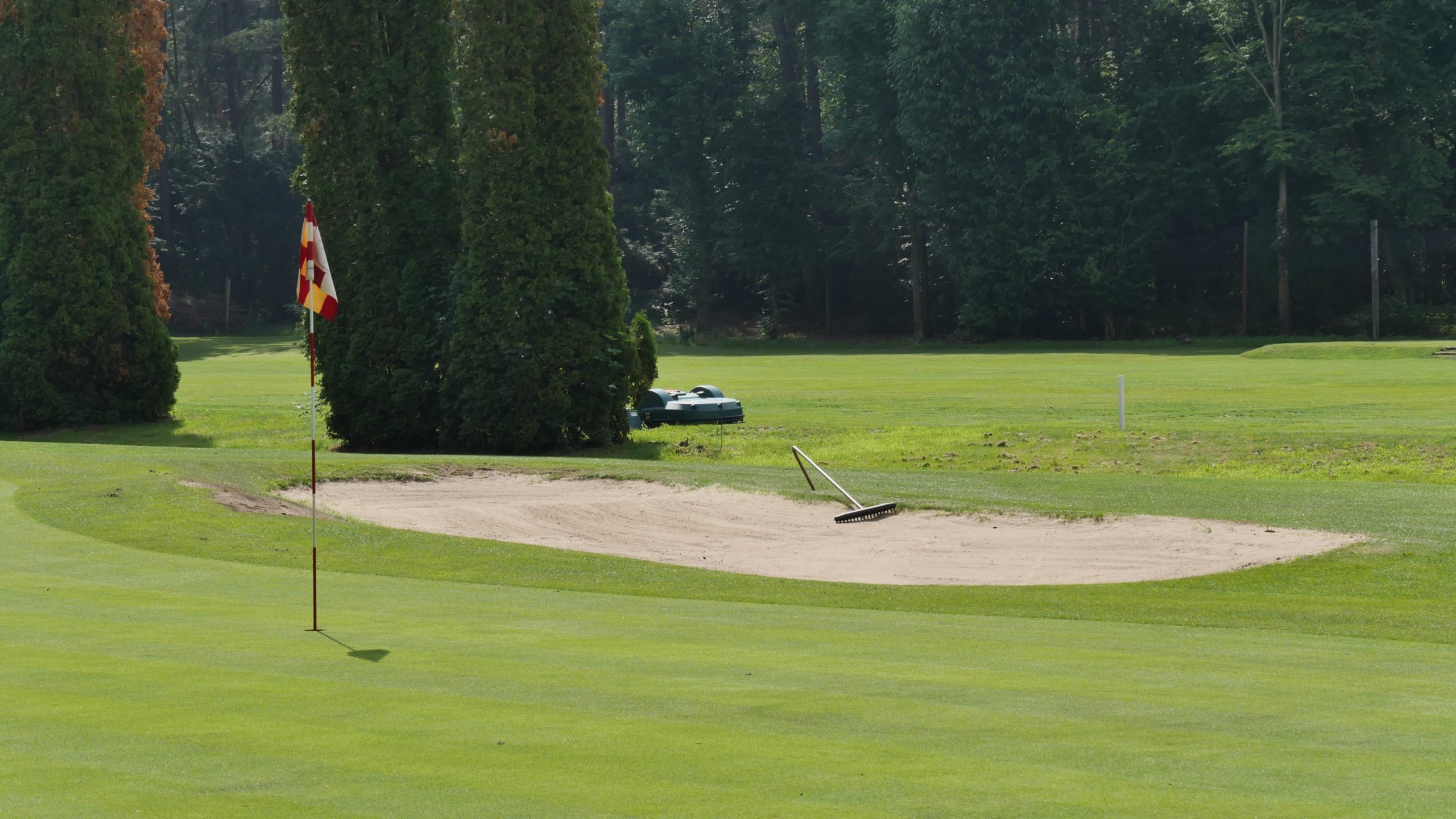 Convinced of the usefulness of robot mowers on golf courses, Michael Goossens is keen to invest in RTK GPS technology. He tells us that when the robots mow at random, they can keep on running 24/24h, something he wants to avoid in future. Given its precision, real-time kinematics technology would allow this.
In fact, mowers that cut at random sometimes run back over areas that have already been mown, which makes for longer working time to cut a whole course. A link to an RTK GPS receiver set up on the grounds allows the RTK mowers to calculate their position to within the nearest 2 cm, which prevents running back over areas that have already been mown and, thus, would save time. Michael reckons that he can save up to a third of his working time that way.
A further advantage of RTK technology is that it is possible to set exact limits for the surface to be mown by using an application. The peripheral wire is still necessary and is still useful for certain aspects (here, for instance, to provide extra safety in the vicinity of water bodies and tree roots), but the wire-RTK combination is particularly interesting since they are complementary.
If you want to find out more about RTK technology or discover the possibilities for your golf course, do not hesitate to contact us or one of our local retailers. We would be happy to tell you all about it. You can also ask for a quote direct online.